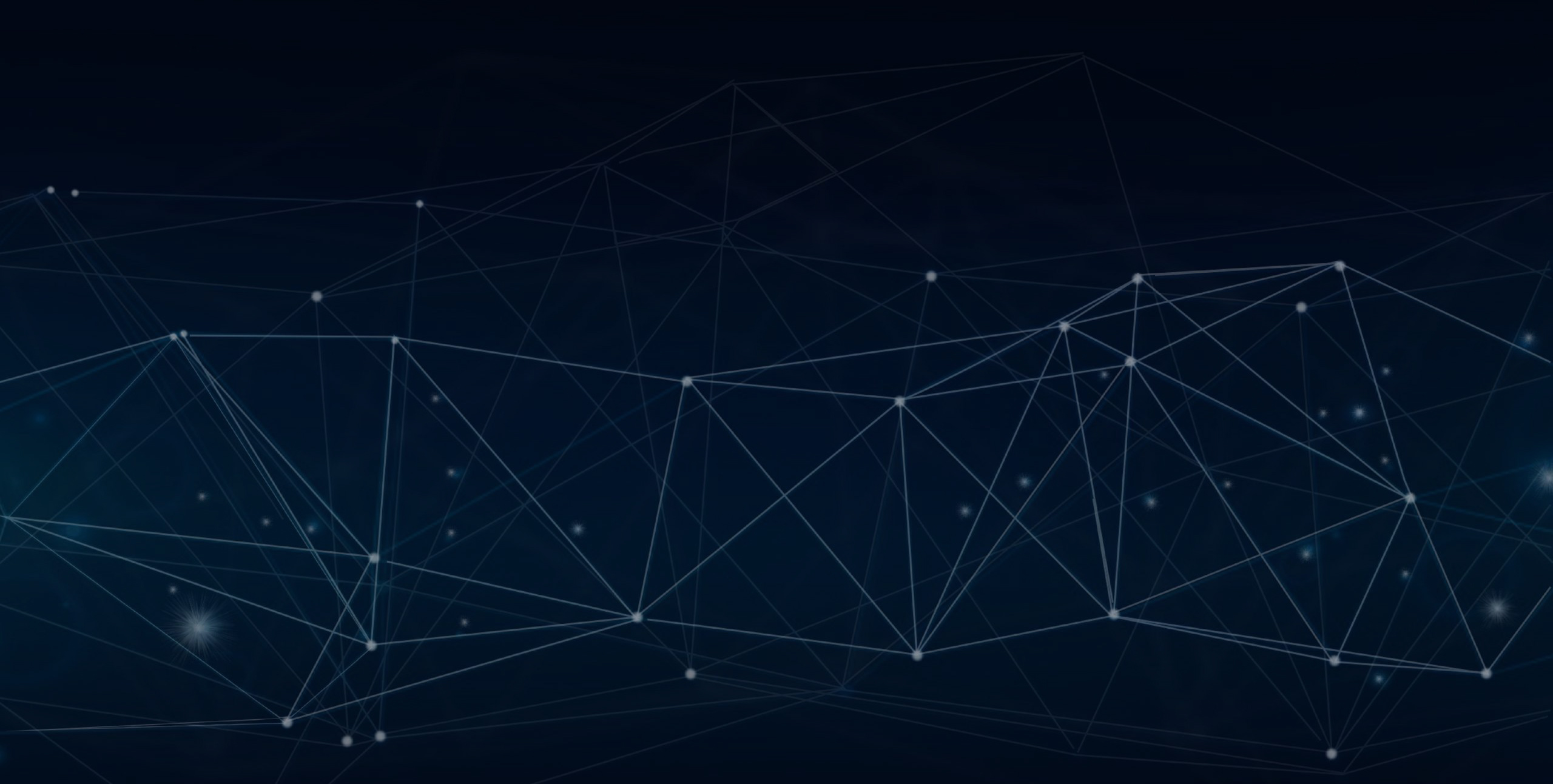 YLogForms
Assigned Data Wiped OutJuly 08th, 2022
This is a fix done w.r.t the defect raised in which the data added under the Wireless Form gets wiped out
Data Wiped Out from Wireless Form
• From the side menu,expand Wireless Form and select Templates:Field Blocks
• Create a field block incorporating three drop downs with dependencies and save the changes.
• Create a Form inclusive of Field Block and enabling its property of "Add Multiple Instances"
• Save the form and open it form to add data.
• Add data in the form and submit the same.
• Open the form in Edit mode to ensure the past data is getting displayed under the drop downs.


Create a Field Block

Drag Drop-down

Form with Field Block

Save the form